Best Ellipticals For 2023: Our Expert's #1 Picks
When it comes to the best ellipticals on the market, you'll find a lot of different opinions out there. That's because there are so many brands, and each one offers any number of different models to choose from. It can get quite overwhelming, which is where we come in to make it all easier for you.
We have tested and/or thoroughly researched hundreds of machines over the years, from every major manufacturer as well as some of the lesser known, newer brands. I myself am slightly above average in height, but my fellow reviewers vary in height and weight. So between all of us, we are able to narrow our top ellipticals down to those models that will appeal to the most people.
And that's what makes our best ellipticals unique.
SEE BEST OVERALL | SEE BEST BY PRICE | SEE BEST BY TYPE
This list is updated as often as possible, and includes as many of the newer models as we can test out or review. So check back often for new updates.
Models change quite often, so by the time you read about some of our best ellipticals for 2023 they may have been replaced by newer versions or discontinued. Nevertheless you can get a pretty good idea of what to expect.
We have sorted our Best Buys by overall, type and price range. So all you have to do is decide your preferred type or budget for an elliptical, then go find our expert's top picks below. In each category we have selected our recommendation for the best elliptical as well as listed a few runners up for comparison.
If you have any questions or would like me to recommend an elliptical for you, please contact me and let me know.

» Best Overall Ellipticals For Home Use
NordicTrack C14.9

Read Review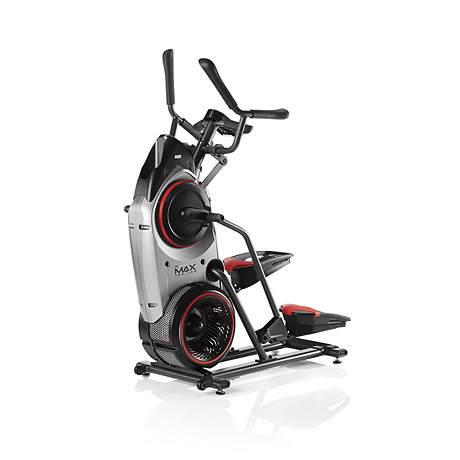 Bowflex Max Trainer M6

Read Review
These are our expert's three best ellipticals for home use for 2021. These machines have all received top ratings for overall design, features, comfort, workout programs, reliability and warranties. All are great options, with the Life Fitness being the most club-quality of the three.
» Best Ellipticals Under $600
Horizon EX-59

Read Review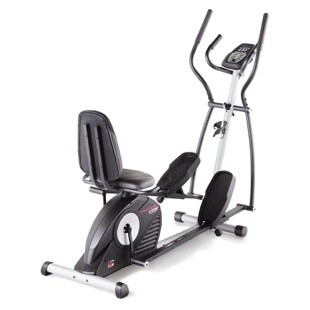 ProForm Hybrid Trainer

Read Review
Schwinn 411

Read Review
These are the best ellipticals in the under $600 category. They are entry level machines built for light use, but you can get a very good cardio workout with some built in training programs and resistance levels to challenge yourself.
» Best Ellipticals Under $1000
Sole E25

Read Review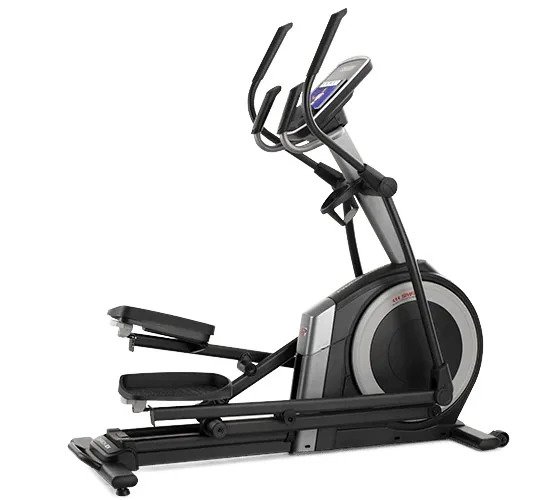 ProForm Carbon EL

Read Review
Horizon 7.0 AE

Read Review
Moving up to the $600-$1000 range you get more workout variety and resistance levels, as well as better construction than on the lower priced ellipticals. Worth the jump if it's within your budget.
» Best Ellipticals Under $1500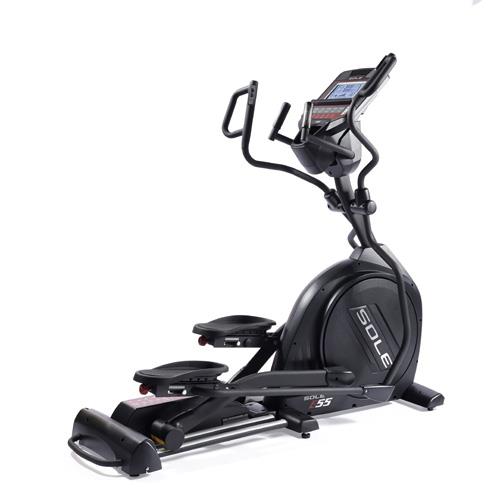 Sole E55

Read Review
NordicTrack SE9i

Read Review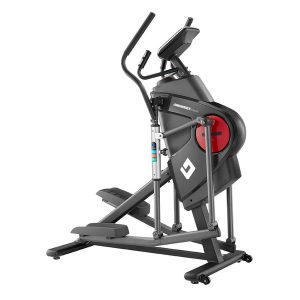 Diamondback 1060eF

Read Review
These are the best ellipticals under $1500, and you'll get some enhanced capabilities and features, more included workouts, wireless heart rate monitoring and better construction.
» Best Ellipticals Under $2000
NordicTrack C 14.9

Read Review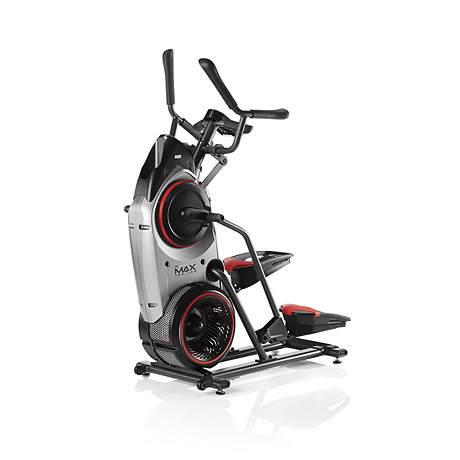 Bowflex Max Trainer M6

Read Review
This is where the very best ellipticals for your home are. Between $1500 and $2000 is the sweet spot for residential cross trainers, and these machines have everything you need from diverse workouts to tracking capability to near commercial-level construction.
» Best Ellipticals Under $3000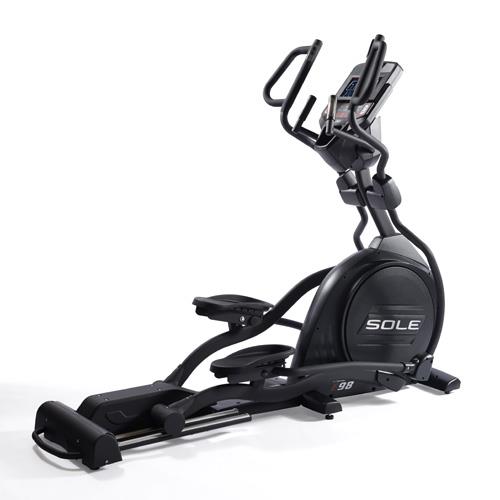 Sole E98

Read Review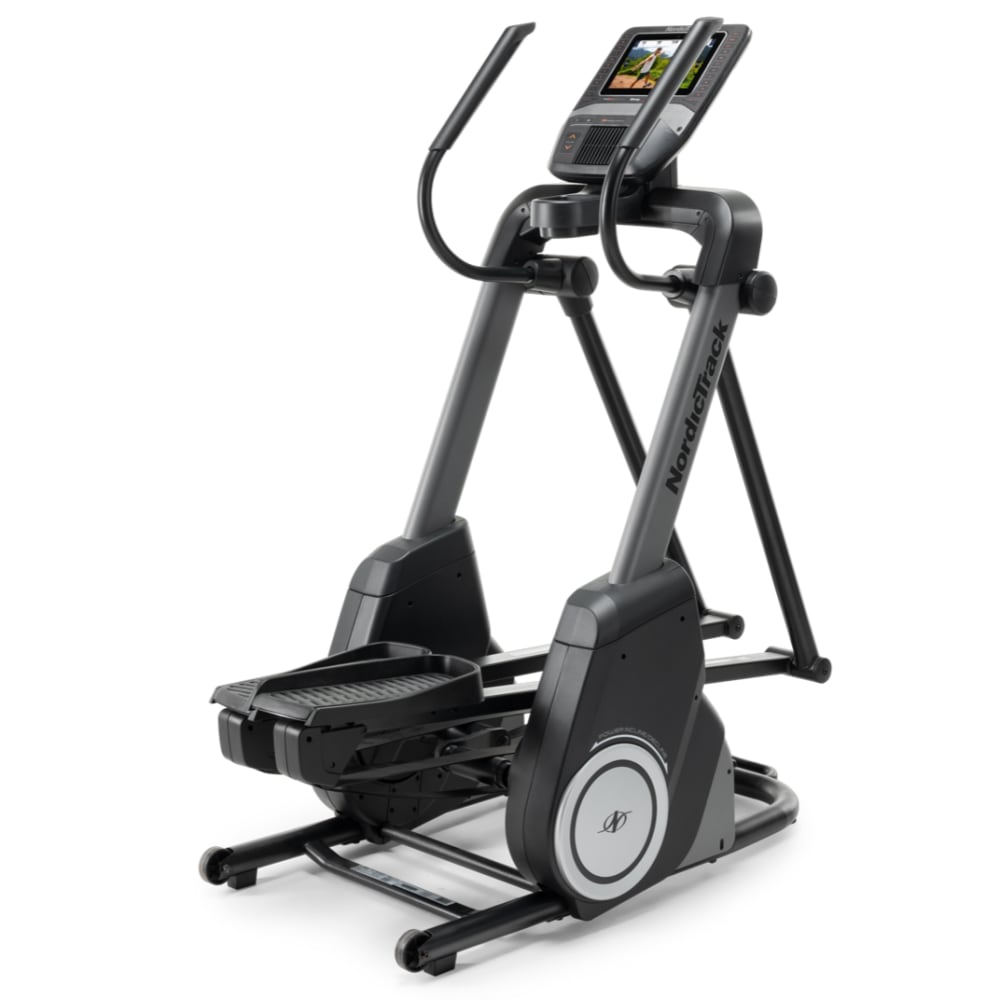 NordicTrack FS10i

Read Review
Life Fitness E1

Read Review
Moving up above $2000 is where you start to see the commercial grade ellipticals from companies like Sole, NordicTrack and Life Fitness. These are just like the best ellipticals from the gym, built for use in your home.
» Best Top-of-the-Line Ellipticals
Life Fitness Club Series +

Read Review
Precor AMT 733

Read Review
Here you have the top choices in the money no object category. These ellipticals are as good as it gets for those who want the very best machine money can buy. It's like having a health club trainer right in your own home.
» Best Folding Ellipticals
NordicTrack SpaceSaver SE9i

Read Review
Horizon Evolve 3

Read Review
ProForm Smart Strider 895

Read Review
» Best Front Drive Ellipticals
NordicTrack Commercial 14.9

Read Review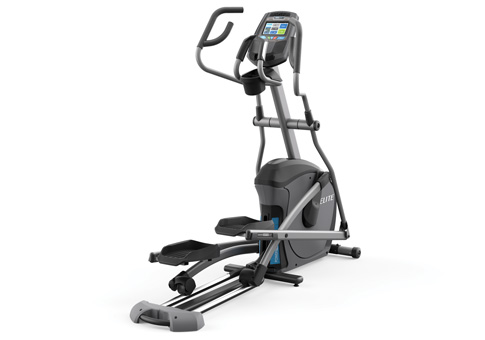 Horizon Elite E9

Read Review
» Best Center Drive Ellipticals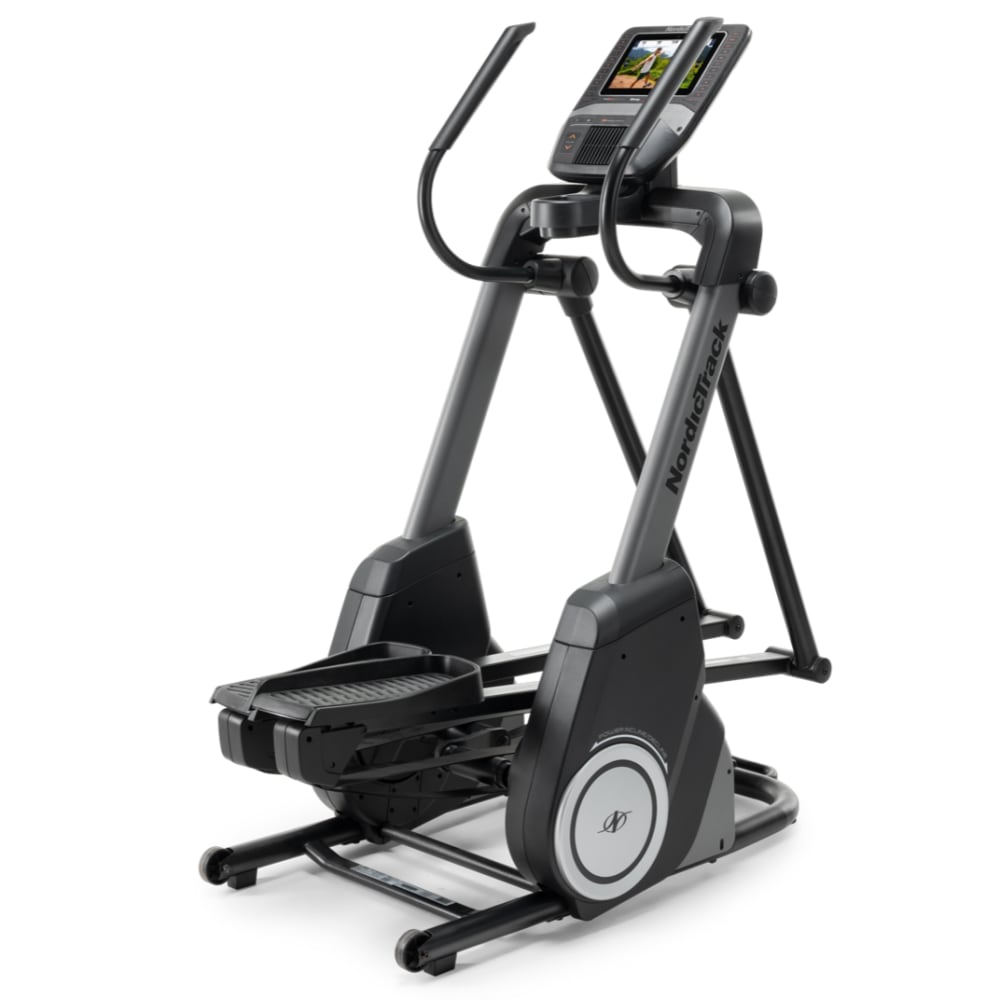 NordicTrack FS10i

Read Review
Precor AMT 733

Read Review
Octane Zero Runner ZR8

Read Review
» Best Rear Drive Ellipticals
Precor EFX 447

Read Review
Life Fitness E3

Read Review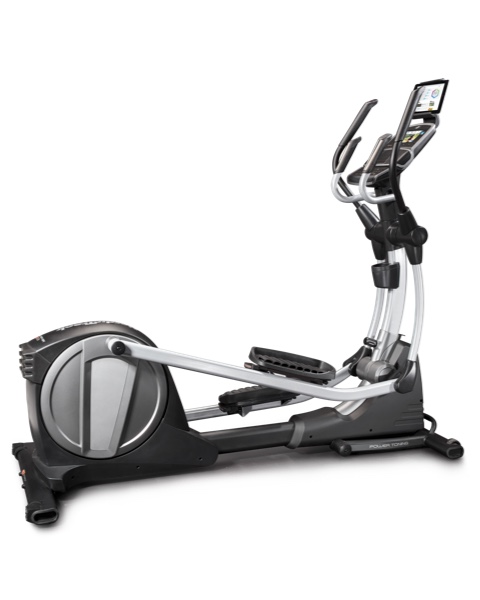 NordicTrack SE9i

Read Review
Best Ellipticals – Which One Should You Choose?
The machines above are the very best ellipticals on the market in 2021 and you'll be happy with any one that you choose.
You have three choices within each category, so take a look at all three and decide which one makes the most sense for you.
Here are some additional tips to help you with your decision…
You will definitely get the biggest bang for your buck at around $1500. That seems to be the magic number, where you start seeing elliptical trainers with features and capabilities typically only found on higher end commercial machines.
So if you can stretch your budget to at least that amount, you'll definitely get a well rounded cardio machine that gives you a quite bit more than the lower priced models.
NordicTrack, Sole and Horizon give you great choices in that price range, with a number of very capable models to choose from. They also offer some very capable ellipticals in the $700-$1000 range, in case your budget is a little more restricted. ProForm has some good lower priced models as well.
Looking for something higher end?
Perhaps something that is gym-quality similar to what you find at the health club? You should definitely look at Life Fitness first, which has some of the very best commercial-grade ellipticals on the market today.
You're looking at around $2,000 and up there, but the quality just can't be beat. Along with Life Fitness, look at Precor and Matrix, both of which offer a nice selection of cross trainers to choose from.
As far as cheaper ellipticals are concerned, you're not really going to find anything great under $500. The quality just isn't there, as it is difficult to incorporate durable components at that price level.
The ProForm Hybrid Trainer that we recommend is slightly over $500, but worth the additional $100 if you can swing it. The other choices are fine, but again try to stretch your budget as much as possible.
As a general rule of thumb, the higher the price within a brand the more features and capabilities you will get. The more expensive ellipticals will also typically have higher max weight capacities and stronger warranties. That's something to consider.
Also, although we might recommend a particular model, that's not to say that another is not a better choice for you.
For example, we recommend the Sole E95 as one of the best ellipticals for home use. But you may find that the more advanced Sole E98 with a larger display and enhanced features is more in line with what you are looking for.
Or you might not need the touch screen or the incline and decide that the entry level FS5i is the better choice.
So which elliptical should you choose? Figure out your budget and look at the machines that fall within that category. Check out all of the features and capabilities and decide which one is closest to what you are looking for.
If you need more, just look at the more advanced option in the lineup as we mentioned above. Similarly, if you need less move down in the lineup.
The best ellipticals that our experts have selected are the top choices that will satisfy the most users, but feel free to consider other models within the brands that we have recommended.
Still not sure what to pick? Contact us and let us choose the best elliptical for you based on your needs.